Would you like to trial our services?
From time to time we run trials to enable customers to test our new services
Below you will find details of the trials we are currently running.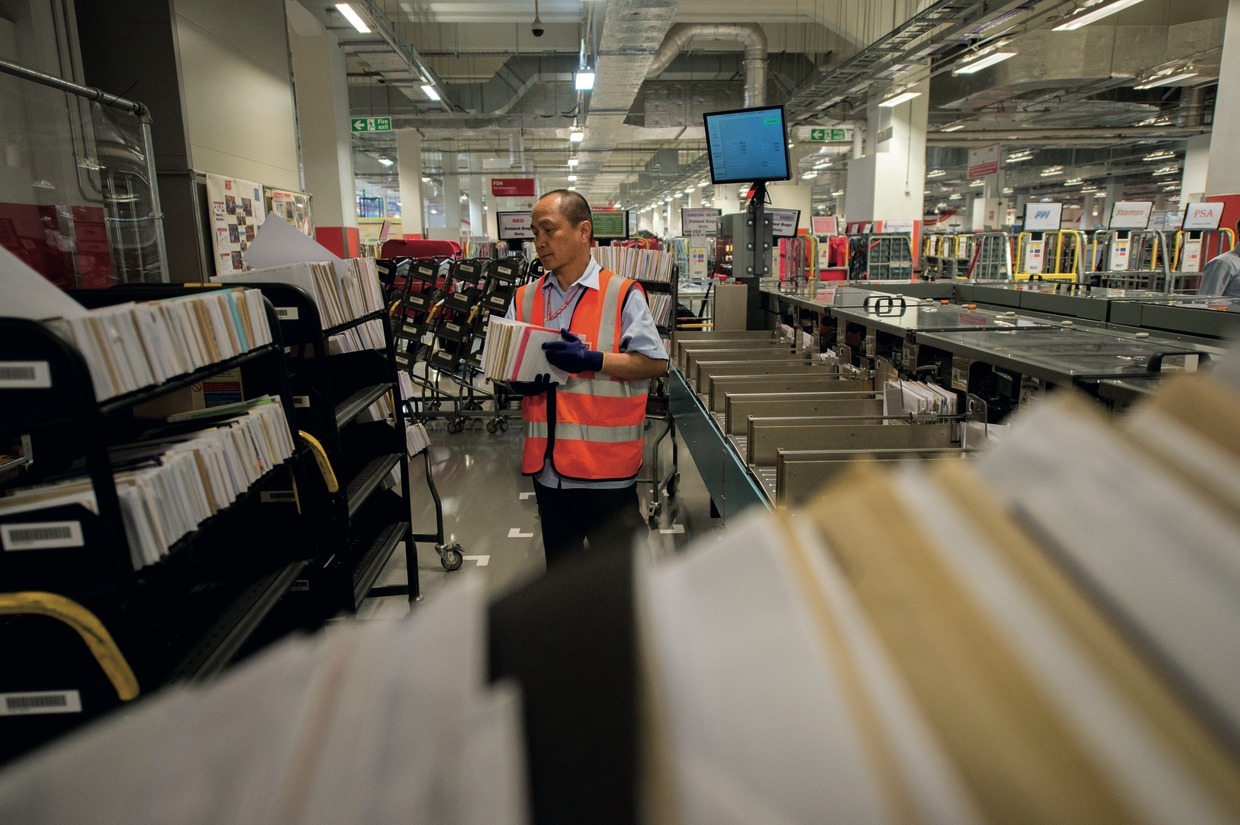 Mixing SCIDS Trial
Helping customers reduce their costs by mixing supply chain IDs in a container.