Management Team
Stephen Agar - Managing Director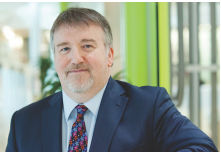 Stephen began his career with Royal Mail in Legal Services, but gave up being a lawyer back in 2001 when he moved to become Strategy Director within Royal Mail Marketing.
In 2003 Stephen took over the role of Director Strategy & Regulatory Affairs and in March 2006 the Wholesale business was set up as an independent business unit and Stephen took over as Managing Director, Royal Mail Wholesale. Towards the end of 2010 Stephen was appointed Director Regulated Business, where he was responsible for the Regulated Products portfolio (essentially all RM Letters products) and most recently to Managing Director Consumer & Network Access where part of his remit once again encompasses the Wholesale customers. Stephen reports direct to Rico Back and is a member of the Chief Executive's Committee.
Jenny Ledgar - Wholesale Director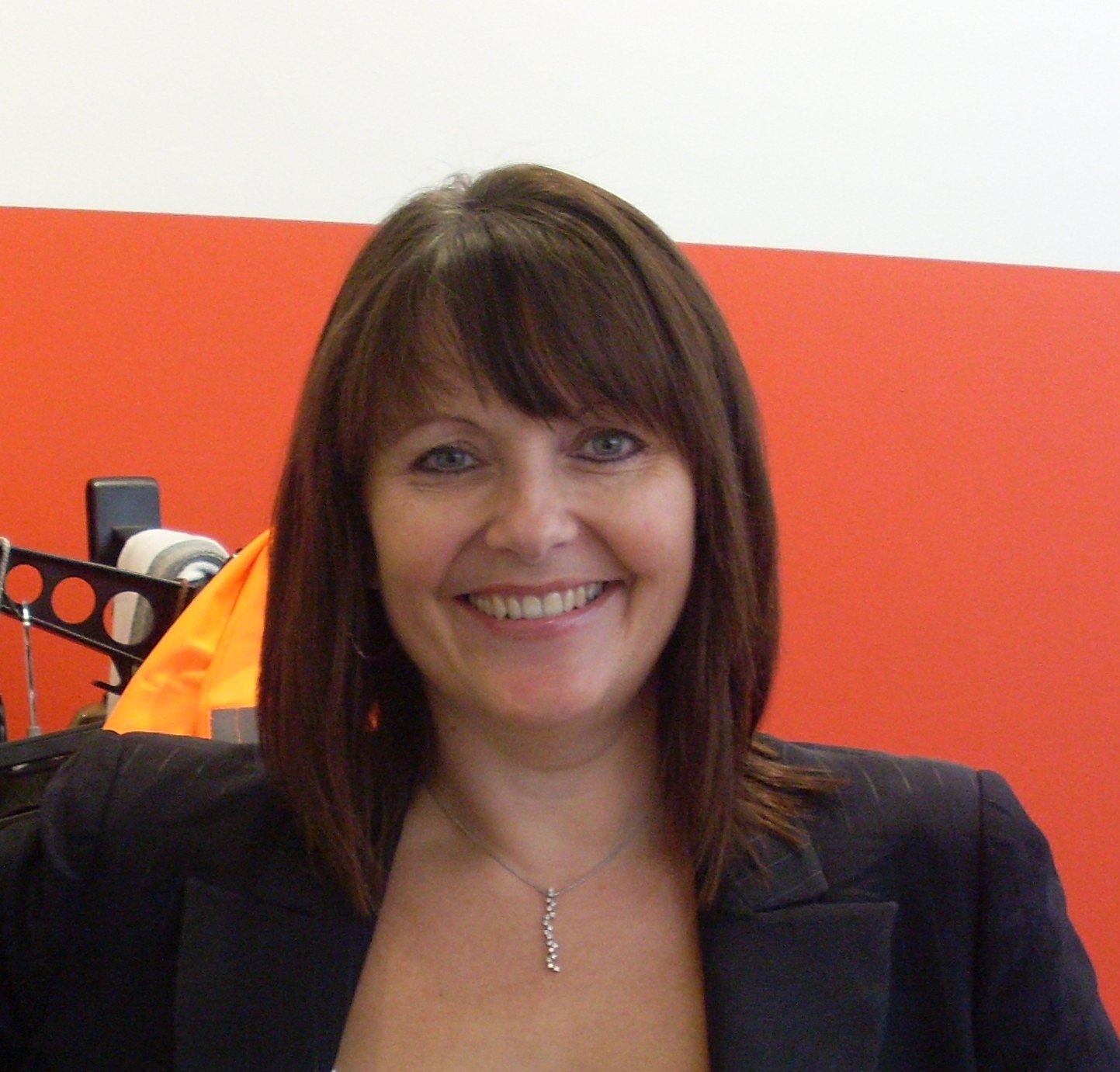 Jenny Ledgar has worked in Royal Mail Wholesale for the last 10 years and was appointed to her current role in November 2019. Prior to this latest appointment, she held the roles of Network Access Director and Commercial Director within Wholesale so has an in-depth knowledge of the unit, its customers and the markets they serve. As well as her responsibilities as Wholesale Director, Jenny leads on Diversity and Inclusion for the Letters Business and is particularly proud of this part of her role.

With nearly 40 years of experience with Royal Mail, Jenny has a broad knowledge of the mail industry as a whole as well as Royal Mail Group. She has held senior roles across Commercial including Business Development, Strategic Marketing, Business Strategy, Commercial Policy and Revenue Risk management.
Philip Ricketts - Business Development and Customer Services Director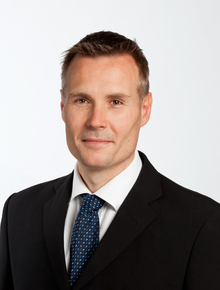 Philip has over 20 years' experience working in a broad range of sales, strategic marketing and product management positions and joined RM wholesale in April 2019.

During his career at Royal Mail, Philip has held a number of roles in innovation, strategy and product development across the Royal Mail Group.

Philip is a Fellow of the CIM and sits on the boards of JIC Mail, Direct Commerce Association (DCA) and the IPA Advisory Board.
Tim Cable - Wholesale Product Director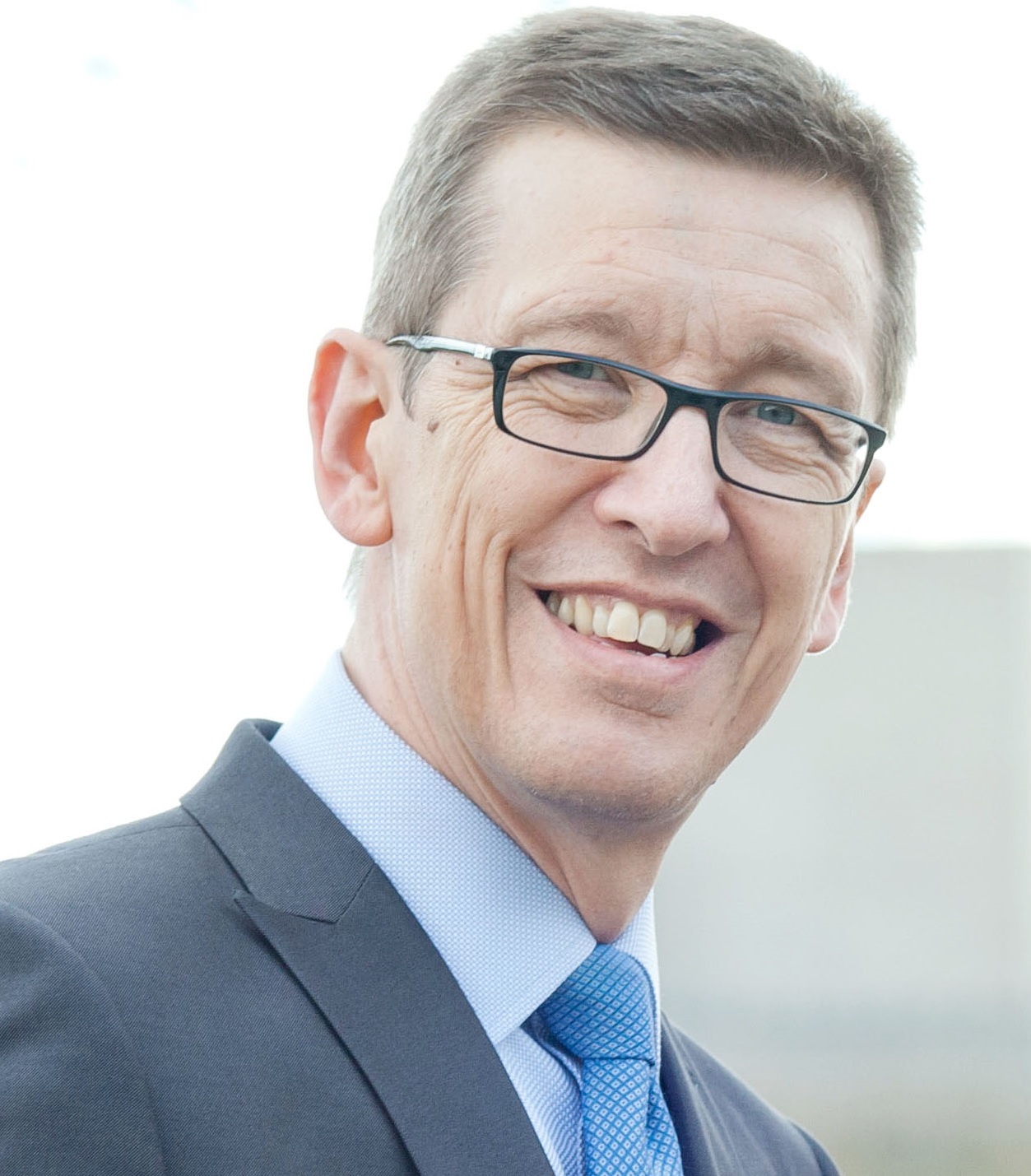 Tim joined Royal Mail in 1995, holding several Sales Leadership positions before becoming Regional Sales Director.

In 2010 he became Product Director for the Retail Letters business, running the Bulk Mail Transformation programme which saw the simplification of the Product Portfolio.

A spell as Director of Letters Strategy & Market Insight preceded his current role as Wholesale Product Director, where he has accountability for all DSA products, together with the Access Contracts, Group Incentives and Market Insight.

Tim also represents Royal Mail on the boards of the Strategic Mailing Partnership and ASBOF.