JICMAIL Webinar: 7 Insights into Business Mail
11-03-2020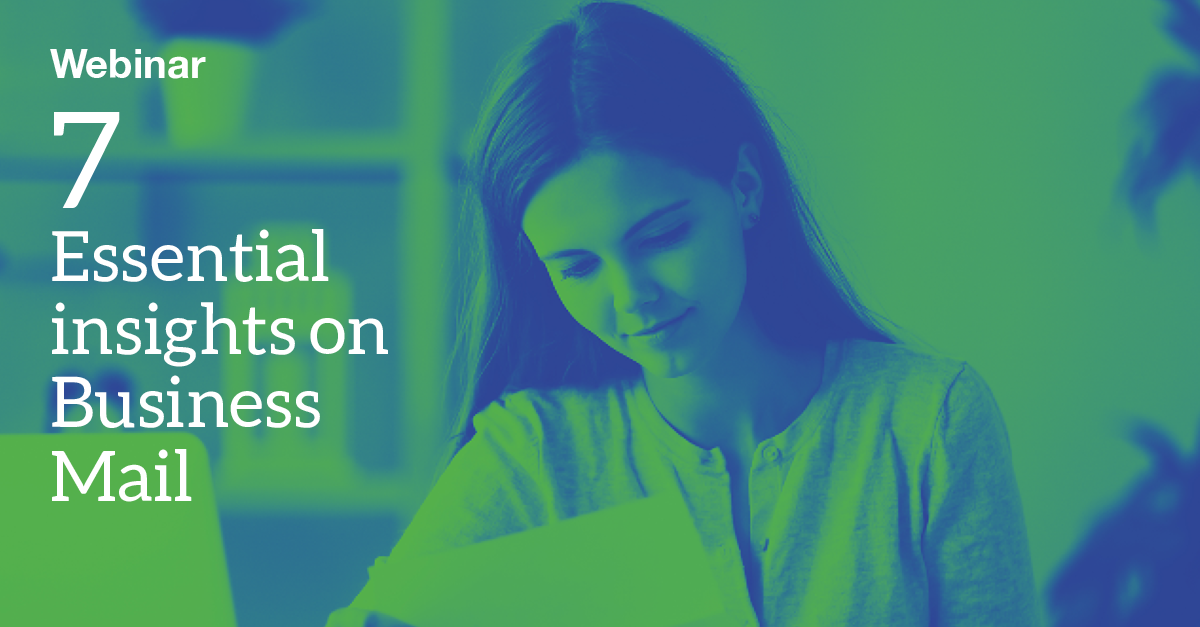 Business Mail shows the highest interaction rates for all mail types due to the importance of its content to consumers.
Join our webinar to hear Ian Gibbs, Director of Data Leadership and Learning, talk you through 7 essential insights from JICMAIL uncovering the behaviour of consumers in the home. This will help you to use Business Mail more effectively in your acquisition strategies.
Title: 7 Essential Insights on Business Mail
Date: Tuesday 31st March 2020
Time: 2 - 3pm
Register for the webinar
here
.
JICMAIL (Joint Industry Committee for Mail) marks a first for mail. Set up by the DMA, IPA, ISBA, Whistl and Royal Mail, JICMAIL provides mail with the same metrics available to other channels' data that's used by media planners to help map out campaigns. The data is captured by global market research agency Kantar TNS, using a diary that follows each piece of mail over a four-week period, across a sample size of 1,000 UK households. To find out more about JICMAIL visit the JICMAIL website.