3 proven ways to get new customers
07-10-2019
In today's dynamic landscape acquiring new customers is one of the biggest challenges facing businesses. And this is even more prevalent since the introduction of GDPR. That is why we're providing you with new approaches to customer acquisition.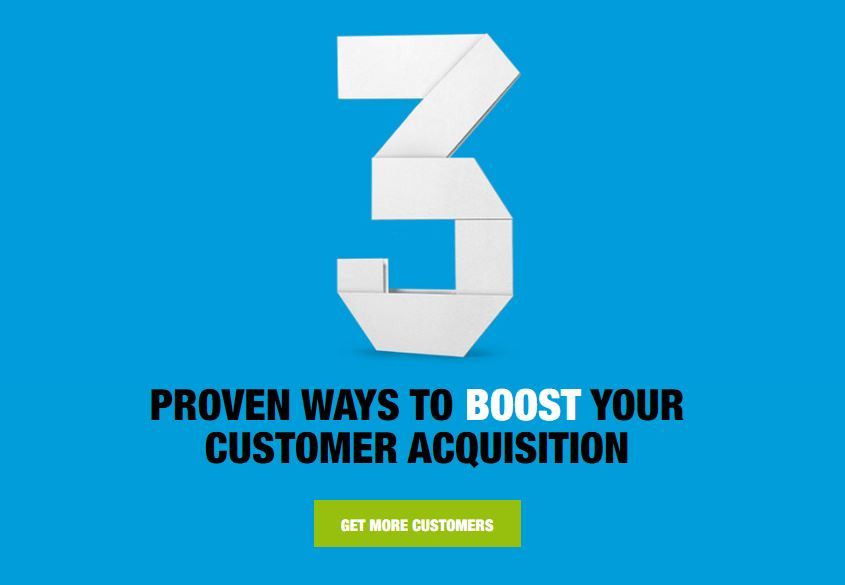 In our free guide you'll learn:
why many businesses are struggling to get new customers;
how to use current customer trends to help shape your acquisition marketing strategy;
what role mail plays in finding new customers for your business;
how brands are using mail as part of their marketing mix; and why using mail alongside other marketing channels boosts your omni-channel acquisition strategy.
Start improving your acquisition strategy today - download your free guide.
Use our Partially Addressed Mail Service
We are rolling out of our Partially Addressed Mail™ service from 1 April 2020.
Partially Addressed Mail was developed for advertisers prospecting for new customers. Instead of addressing a mailing item to an individual, the item is addressed to the household using geo-demographics at postcode level (c.15 households), enabling customer acquisition without the use of personal data.
Since the launch of the trial in November 2018 we have seen encouraging growth in the use of Partially Addressed Mail, with many customers enjoying a strong ROI for their marketing investment. Customers have also told us that full productisation of the service would provide greater confidence in the market and ensure that it was considered when brands are developing their 2020 marketing plans.
To find out more about the Partially Addressed Mail service click here.
If you wish to sign up to use the service please contact your Account Director.