SMP marks a decade since inception
04-04-2019
The Strategic Mailing Partnership (SMP) is marking its 10th year of operation as the go-between for mailing houses and Royal Mail.
Established in November 2009, the organisation has spent a decade under the guidance of chair and mailing guru Judith Donovan.
She was asked by Royal Mail to put together a partnership network while she was serving as vice chair for Postwatch, the Consumer Council for Postal S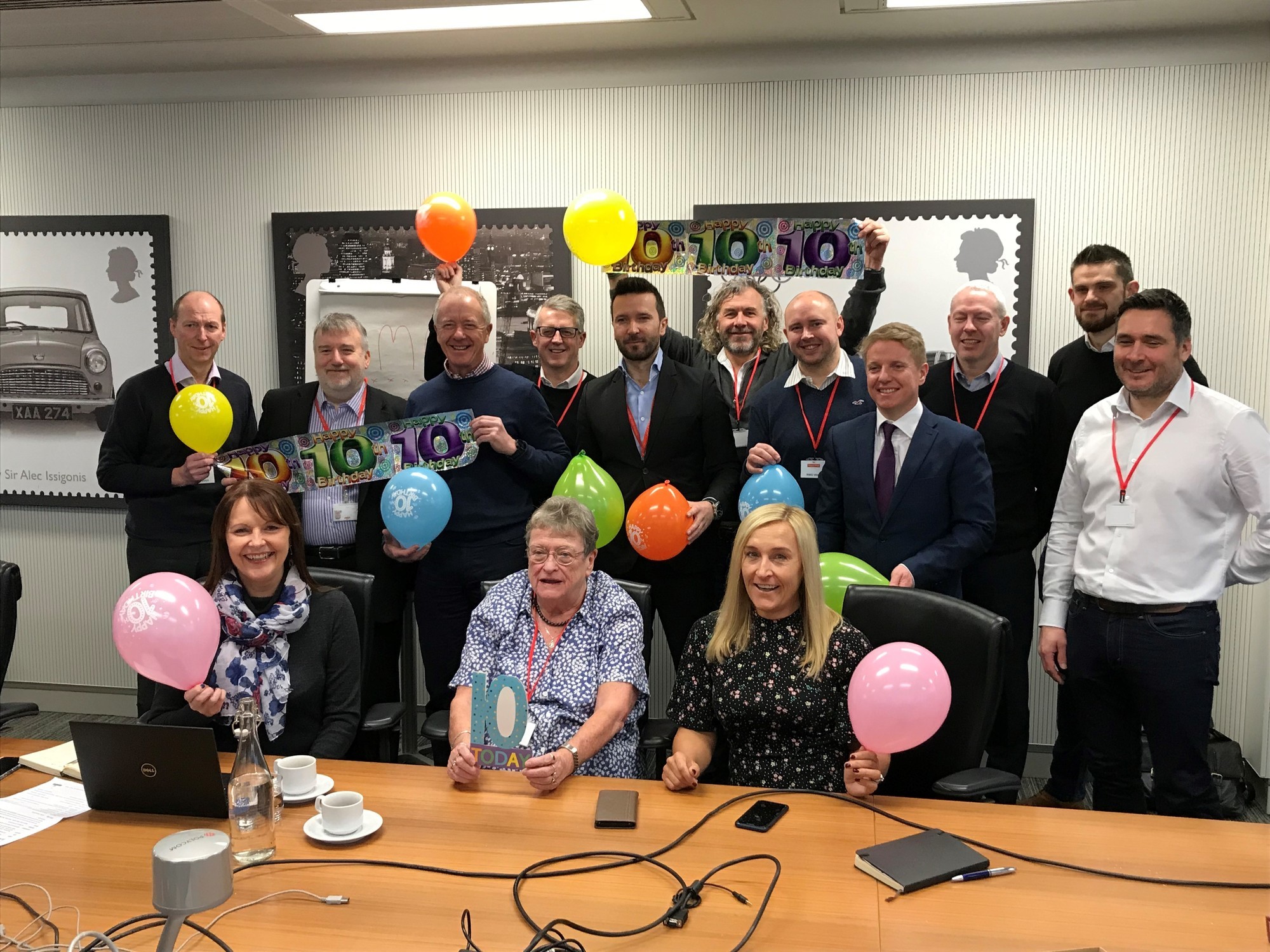 ervices.
Over the past 10 years, the SMP's memebership has grown to 150 firms ??" including around 90% of all mailing houses in the UK ??" and its 14-strong board is made up of members ranging from owners of firms with less than a dozen staff to the chief executives of £700m-turnover companies.
Donovan said: "There was a black hole of communication. Essentially, the mailing houses were the canaries in the mineshaft and would be the first to find out if anything was wrong in the sector, but they had no way to talk to Royal Mail about this.
"I am not sure Royal Mail could have even been aware it was a problem until I pointed it out to them through my work at Postwatch, and they asked me to build the partnership.
"The highest milestone for me was when Royal Mail consulted with the SMP on the development of Mailmark. We were part of every step on the journey which showed me how highly regarded the partnership had become."
After a brand relaunch two years ago, the SMP subsequently saw a 20% boost in membership, with only the most niche or localised entities left. Donovan stressed that any of those mailing houses could come to the SMP if they needed help with a problem.
Going forward, Donovan said she hoped that the "hero status" of the SMP would only grow greater within the mailing house sector.
She said: "As an entity, our membership owns the mail manufacturing process. This is our livelihoods and we will always work to make it better for everyone."