Mail. A Greener Channel.
Across the Group, Royal Mail aims to decarbonise its operations through the use of alternative fuel vehicles and renewable energy solutions, whilst striving for continued efficiencies.

We continue to implement measures to reduce water usage and waste generated from its operations.
Environmental considerations are a fundamental part of the way Royal Mail operates in the UK. With its feet-on-the-street network of over 85,000 postmen and women in the UK, it plays a key role in reducing emissions in the communities in which it works. Its environmental strategy focuses on three key areas which are outlined below: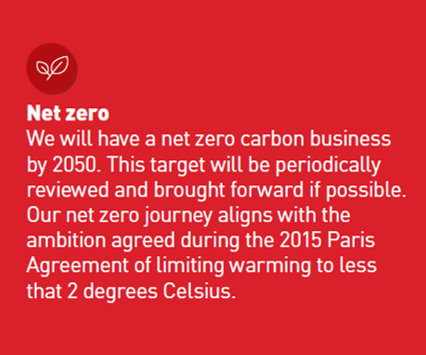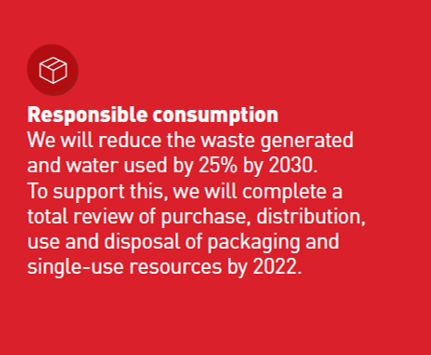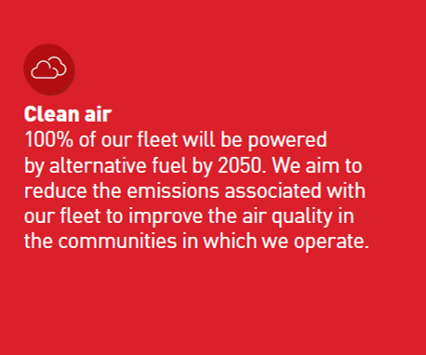 Environmental Guidance
We are pleased to launch our new
environmental guidance
which aims:
To encourage the use of material which can be recycled by citizens through kerbside collections.
To encourage the use of material from sustainable resources (paper) or which can support a circular recycling economy (certain plastics).
Reflect industry expert advice and guidance, particularly that from government recognised bodies.
To provide customers with flexibility by not mandating the guidance via a product specification and at the same time, we will promote best practice in mail production and the use of sustainable materials, so we can all do the right thing together.
We have also developed a
presentation
which provides further background about Royal Mail's environmental agenda and the new guidance.